How to add Baseline – Compliance and Non Compliance
When you view an inspection from the Inspection Home, you would be wondering what is the percentage of compliance?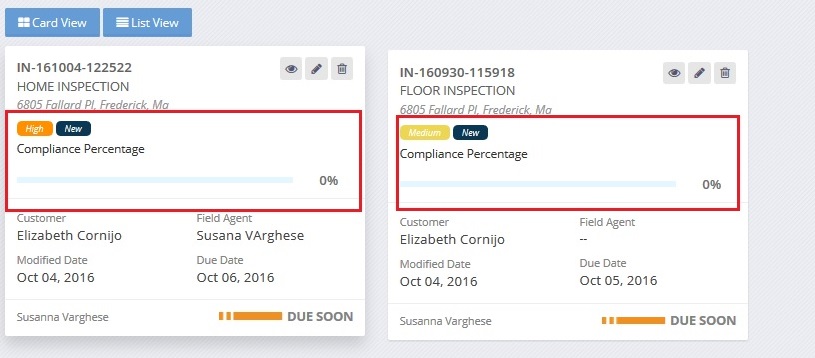 In order to get a percentage of compliance for your audits, you need to set a baseline for each question. How to do that ?
When you're creating an inspection form, you can find baseline in the drop down of the form options. Here is a gif to show how to add a baseline.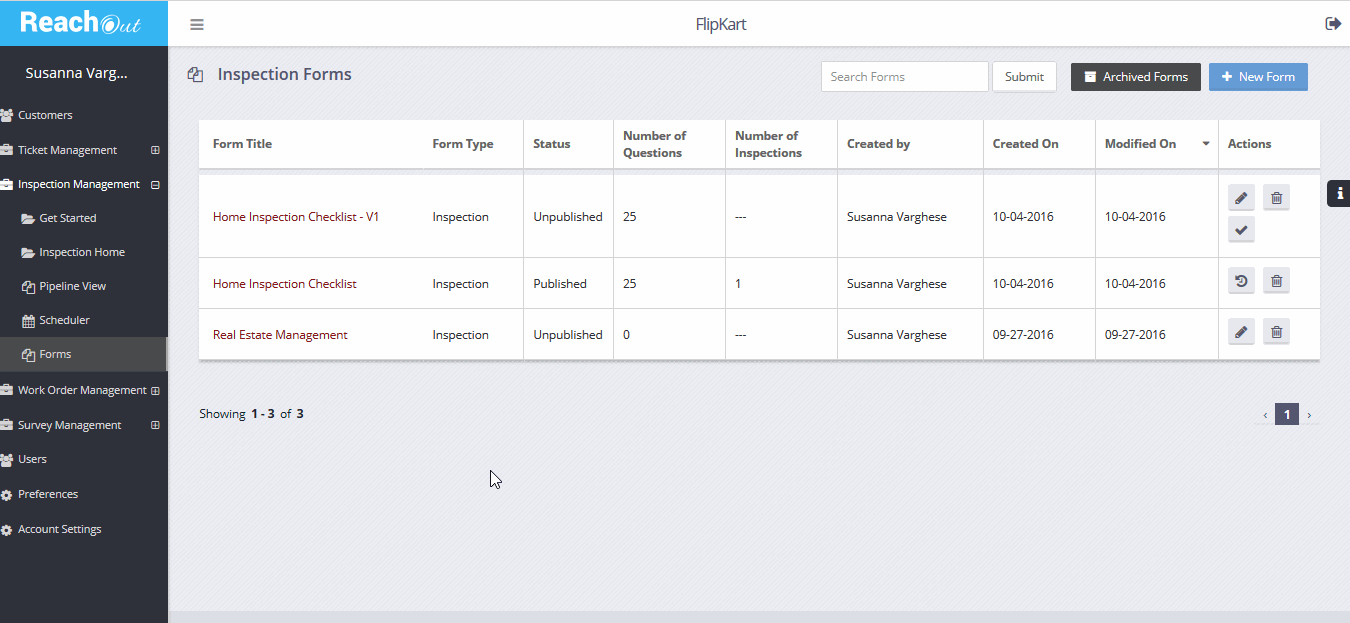 Set a Baseline for your Inspections Forms and get updates of your inspections instantly.