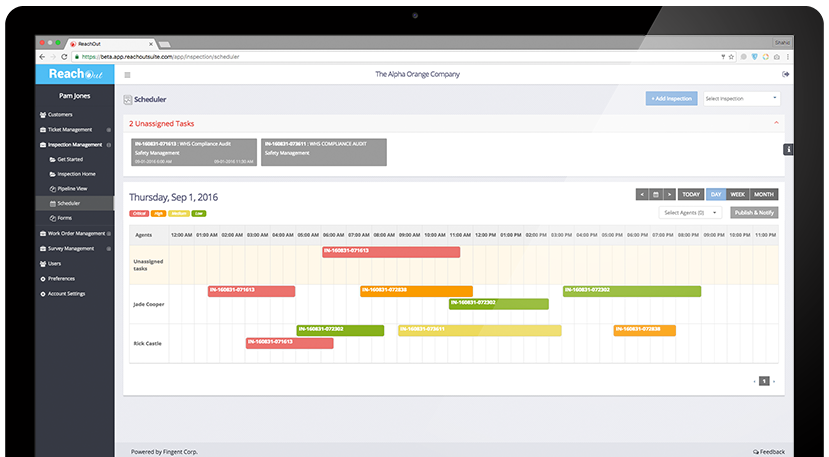 Streamline Field Data Collection and Sharing
Everyone has a smartphone today. Why carry around paper forms? Digital forms on your device are easy to use, searchable, and instantly shareable. They minimize data entry with form fields that will pre-populate data, validate data being entered, and enforce completion of required data.
Get Started
Eliminate Paperwork Shortcomings
Enhance your professional image with designed forms styled with graphic elements and typed content. Paper forms are easily misplaced or damaged. Avoid errors caused by illegible handwriting and those introduced when data on paper forms are typed (again!) into your systems. Smart forms can automatically adapt themselves – eliminating unneeded fields on-the-fly or expanding the space available to enter data when required. Today's tablets and compatible stylus accommodate handwriting and sketches on the digital form… a nice compliment to the smart form's ability to enter data via scanning QR or barcodes, and inclusion of photos.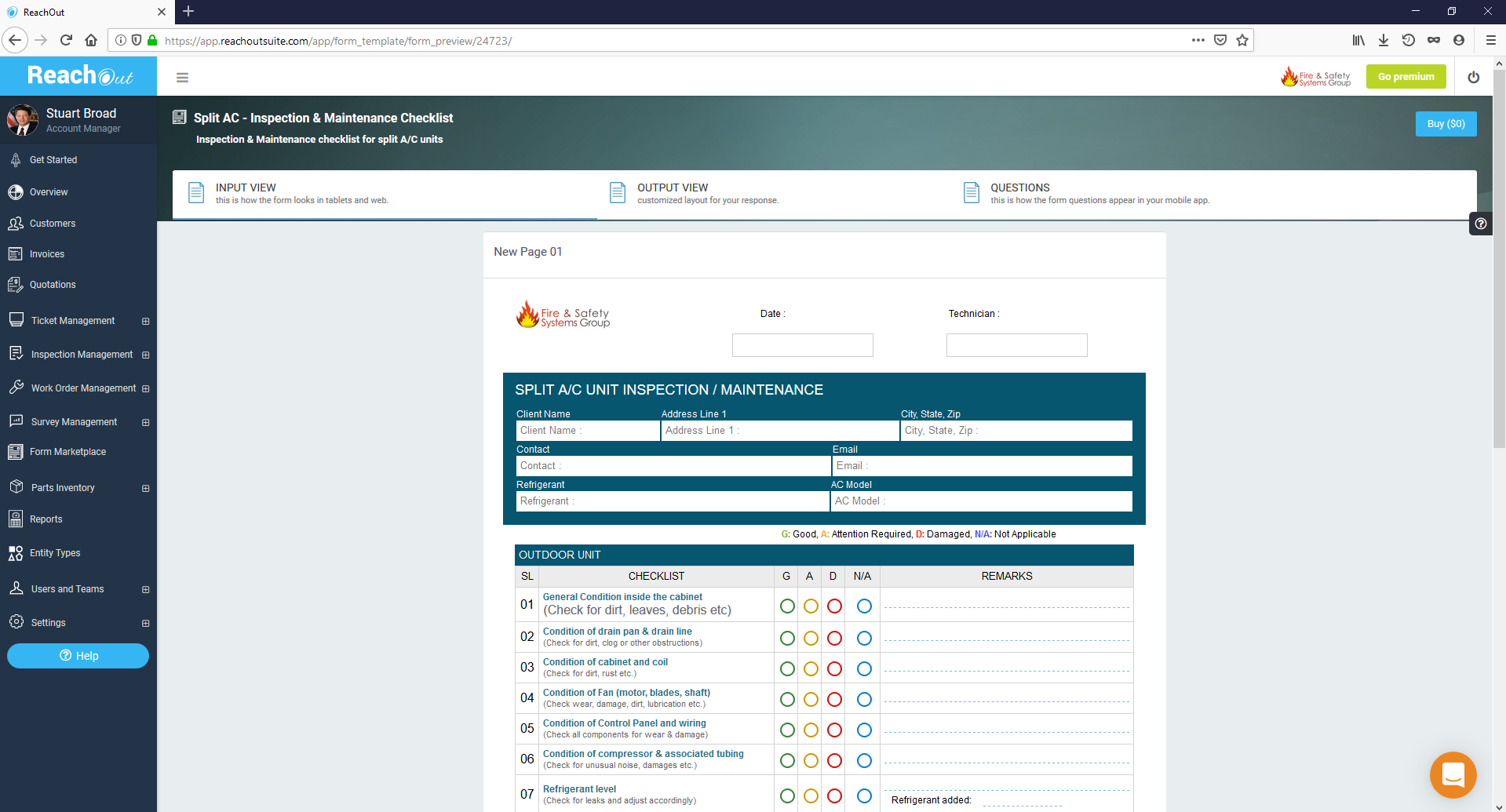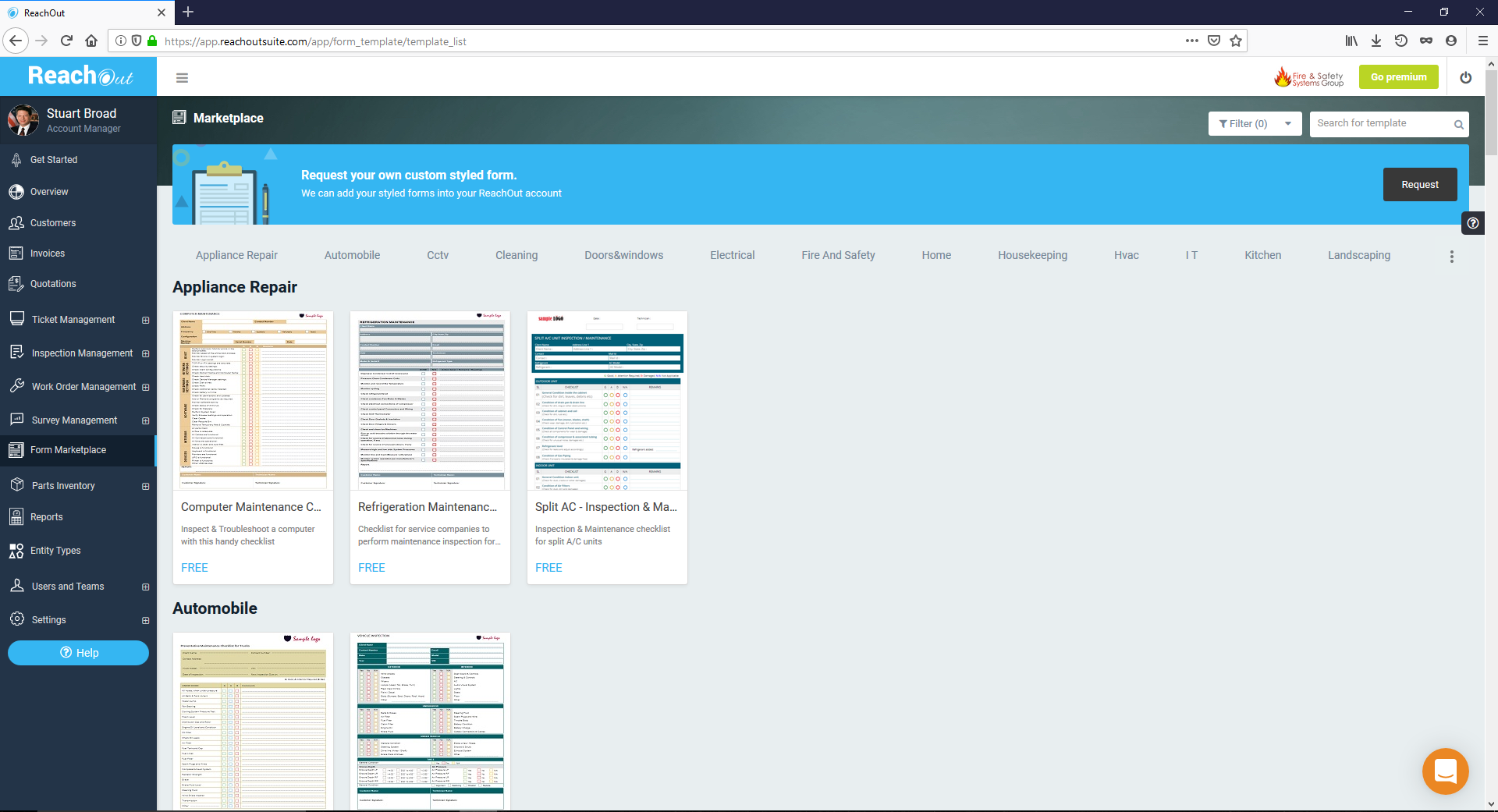 Build Dynamic Forms Customized for Work
Digital forms are workflow-driven, letting managers create and configure forms, checklists, and questionnaires depending on the work. Choose from an array of templates or create a custom one from scratch complete with features like drop-down lists, data auto-populate and conditional logic tailored to user needs.
Get Started
Digitize Existing Paper-based Forms
Replicate the existing paper-based forms that you own – but give them new digital powers. Make data collection almost fun… all the while improving data accuracy in the process.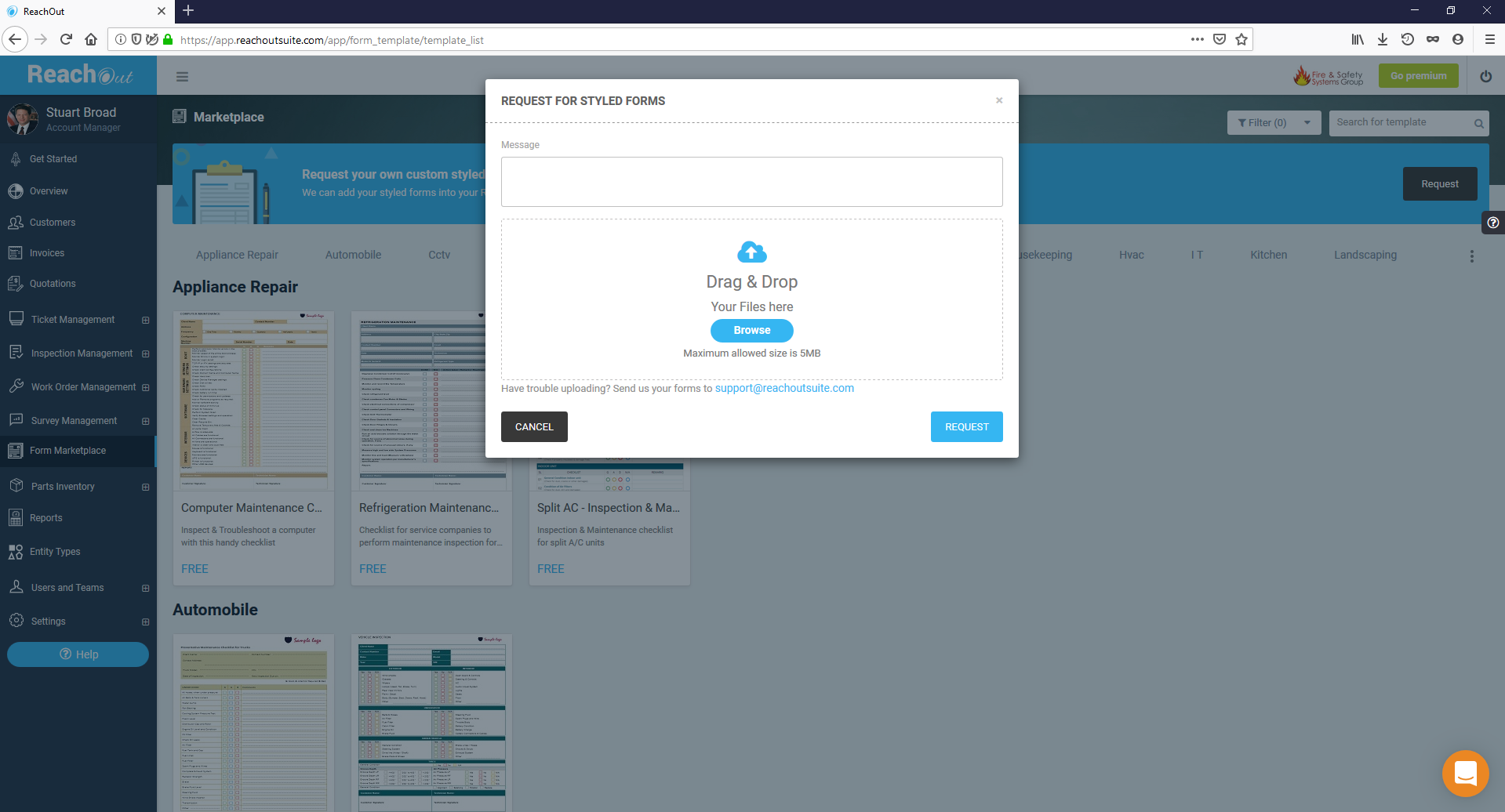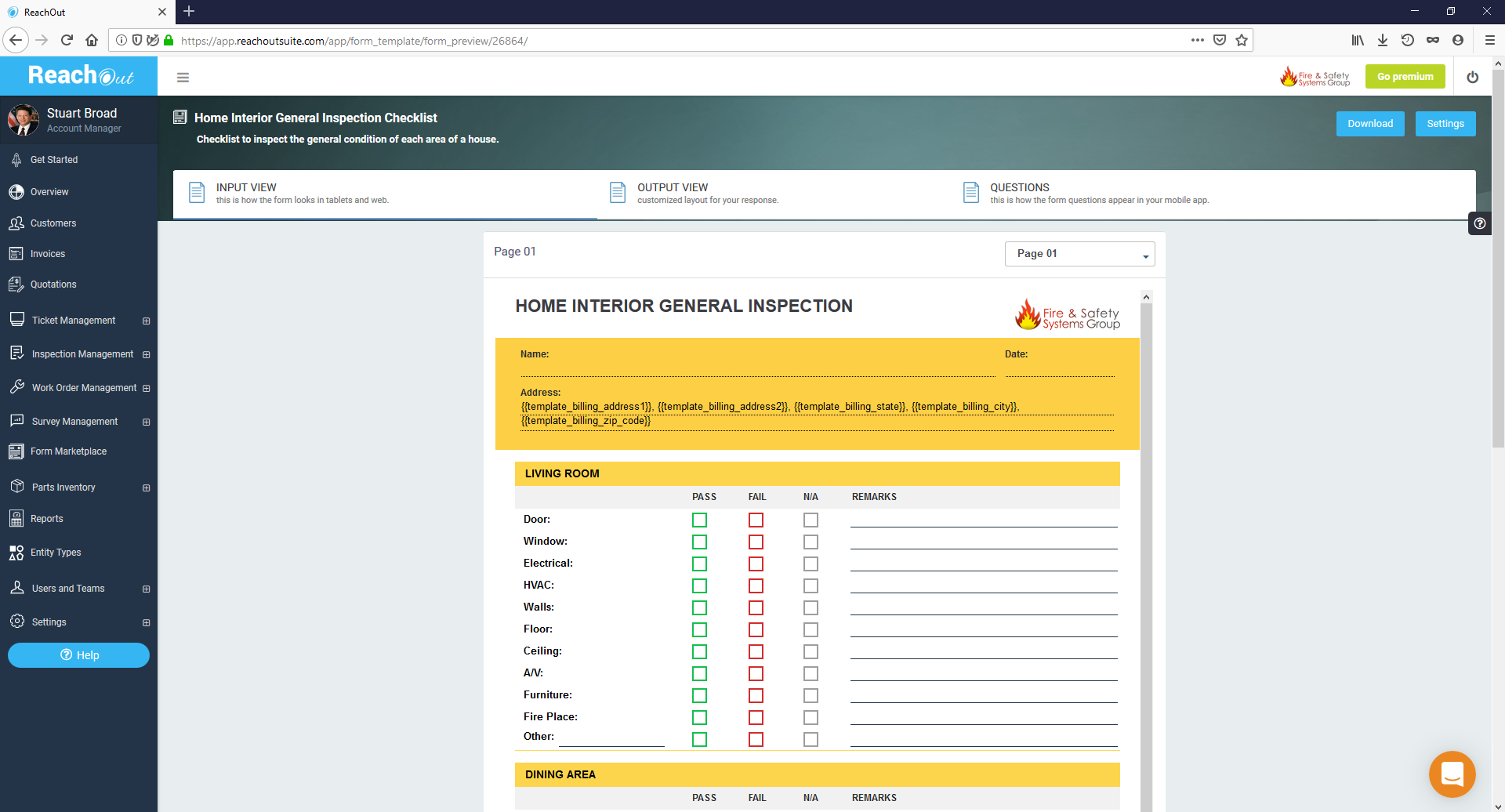 Work Offline, Sync Data When Back Online
Poor connectivity. No issue. Continue working even while there is no internet. All the gathered information gets stored locally and automatically synced to backend systems at your office once connectivity is restored.
Get Started
Common Questions for Digital Forms
Simply put, a digital form is an equivalent of a paper form except that it is available in an electronic form accessible only via mobile devices. This essentially streamlines data collection and sharing, letting managers and personnel stay informed on audits, inspections or other works that involve adhering to certain guidelines. Checklists and questionnaires help structure the work to put them on track in accordance with guidelines and on-site compliance requirements.
The clutter and headaches associated with creating and maintaining paperwork can seriously downgrade your administrative efficiency. It is time-consuming and cumbersome to manually sift through piles of disorganized paperwork stacks to search for information related to work orders, customer history, servicing schedules, etc.
Dispatched personnel can enter information with little effort and share it instantly. Easily pre-populate field service data like customer name and the date into forms for added convenience during data entry. Your service business can configure digital forms for the type of work that you do – whether it is HVAC maintenance or retail audits.
Real-time visibility into the form responses, lets you monitor and direct the work from the convenience of your office. Forms templates are reusable and easier to customize based on workflows, which significantly improves your team's productivity through optimum usage of resources.