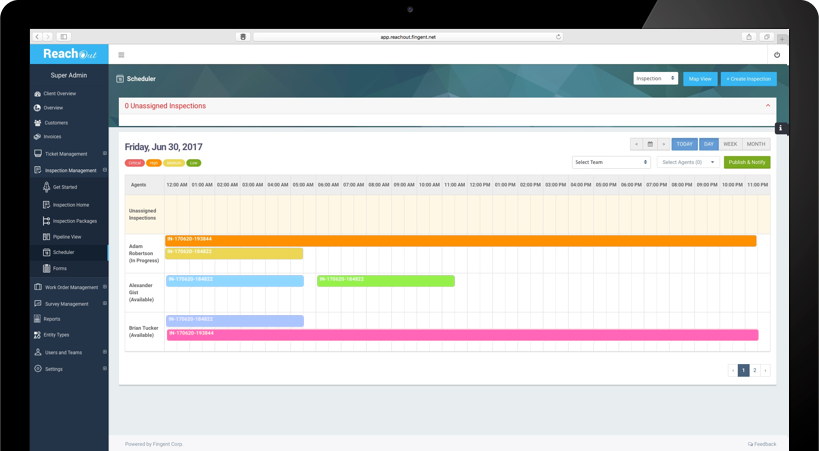 Plan for Business Success with our Snow Removal Tracking Software
Traditional planning tools do not cut it for the snow and ice management business and we understand that! Storms are unpredictable, but you can pre-plan for your business success with our intuitive scheduler. We make your professional life easier with quick estimations/invoice management, mobile app for field techs and literally zero paperwork.
Get Started
Reporting, Estimation and Invoicing
Whether you want to attach photos of before/after to your reports, estimate for materials or send out professional-looking invoices, ReachOut Suite has you covered. Manage recurring or one-time work orders for snow removal, shoveling, salting, and ice management easily.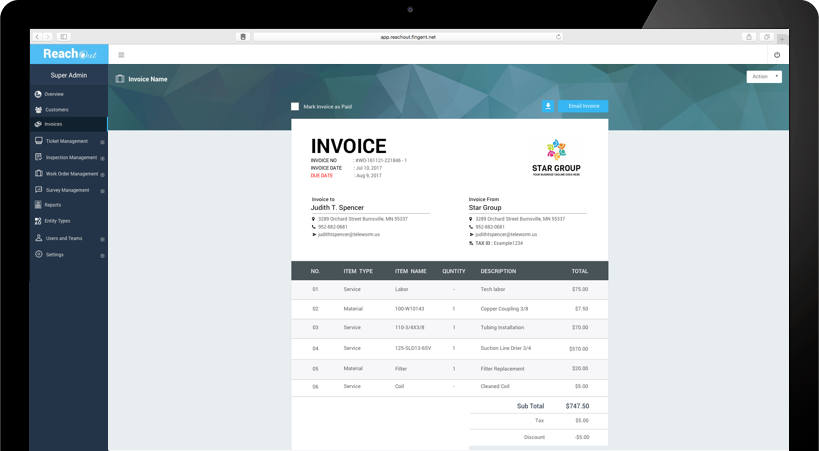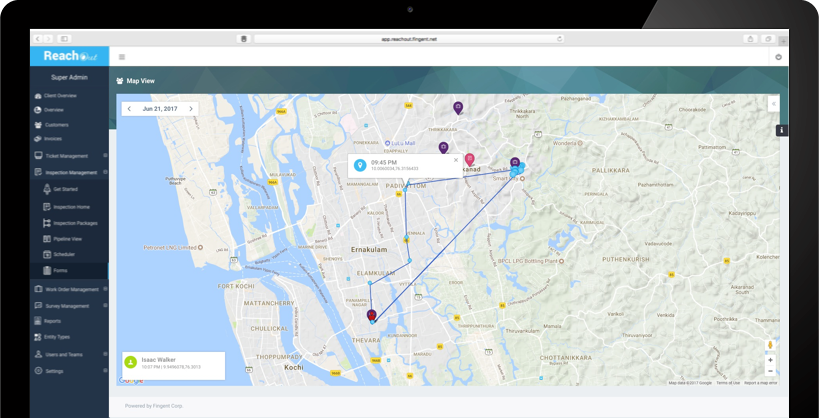 Scheduling and Customer Management
Some jobs are more important than others. Schedule work orders based on priority, client availability or location with our unique and easy to use snow removal management software. You can manage your customer profile, view past jobs, invoices, and contact information, all in one place.
Get Started
Less Paperwork and more Productivity
Let your employees spend more time on the job and less time filling paperwork. No more spreadsheets or paper, use our web portal or the mobile app to update statuses, upload media or send out estimates from the field.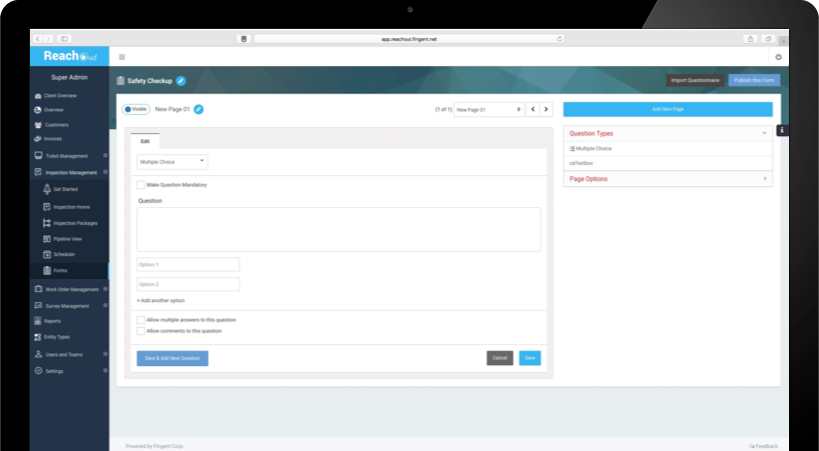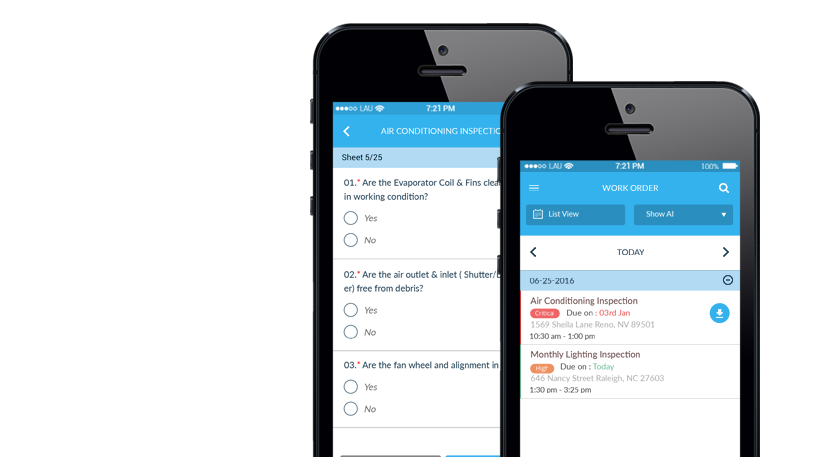 Anywhere access
You can use ReachOut snow removal tracking software from the web or mobile, saving precious travel time and expensive gas bills. Our mobile app works offline enabling your field staff to update status on the go and syncing with the server once they get online!
Get Started