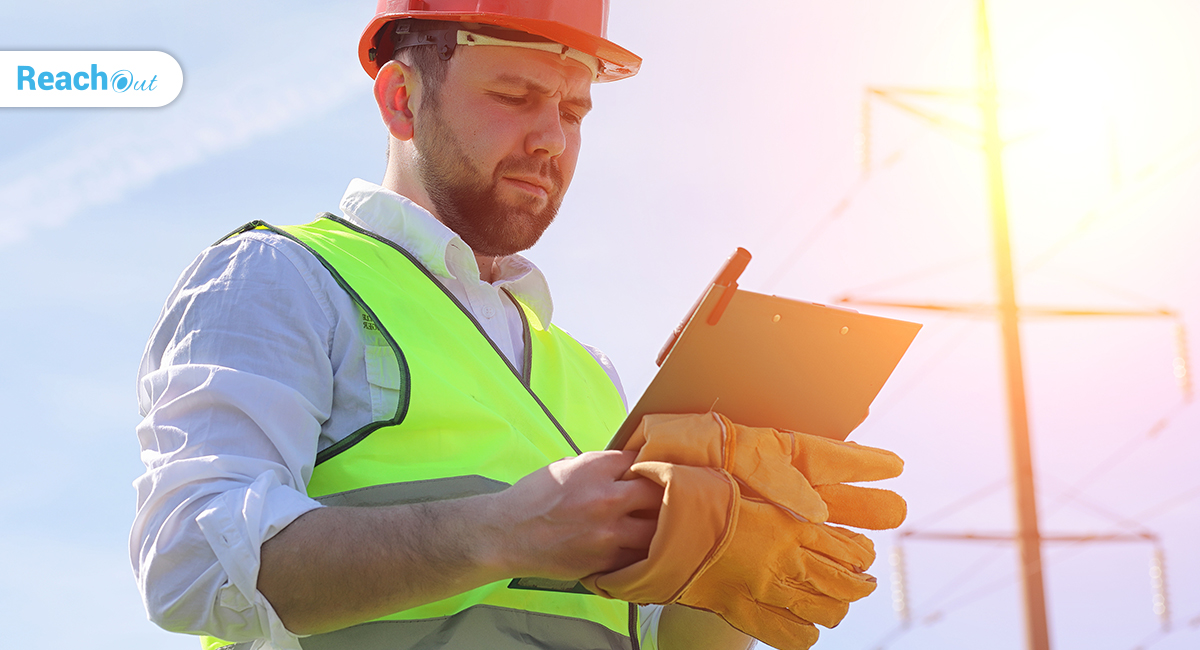 3 Good Reasons for Field Service Firms to Deploy ReachOut Service Management Software
Field service businesses are in a boom phase. Businesses such as cleaning and delivery services have seen a surge in demand, thanks to the COVID-19 pandemic. Many other field service businesses such as HVAC and lawn mowing are evergreen. However, good business prospects do not always translate to efficient operations or profitability. 
Field service management involves several challenges. Overcoming these problems requires state-of-the-art service management software like ReachOut. How does ReachOut service management software solve critical pain points in the industry? 
Read more: Top 10 Digital Inspection Forms From ReachOut to Supercharge Your Business 

PAIN POINT #1: Lack of robust and timely communications
Field service managers have their tasks cut out due to the dispersed nature of field operations. The conventional business process takes place within the premises. The workforce is under the close watch of their supervisors and has ready access to information and resources. But the spread-out nature of the operations makes close supervision impossible. Field agents and technicians are on their own, without ready access to information or other resources.
Telephone calls and chats connect the field agent with the office. But these are crude and unreliable tools for high-performance businesses. Competitive advantage in today's fast-paced world depends on seamless access to information. For instance, lack of direct supervision could cause inefficient work processes. They end up with low productivity. Low employee productivity has spill-over effects. Some of the ill-effects include decreased enterprise-wide efficiency and poor customer satisfaction.
The inability of the business to set up robust communication channels hamstrings field agents. Their work suffers in the following ways:
1. Not having the latest information on the customer: For instance, field agents may not have access to the customer support team's assurances when placing the work order. They may not have access to the complete service history of the machine or equipment. Hence, they won't be able to identify what has gone wrong. The field technician may not have the information passed on by the client to the customer support team. The customer support agent may pass on information to the technician. But with ad-hoc communication measures, some vital information invariably slips through the cracks.
2. Lack of access to the right tools and spares: Often, the first visit ends in a diagnosis. The technician ends up scheduling a revisit to come with the correct tools and the right spares. This increases the time to complete repairs and reduces their chance to take up fresh work orders. 
3. Lack of supervision or support: Field technicians, cut off from the support an office provides, work independently. It takes a very experienced technician to make the correct diagnosis. It requires an even more resourceful technician to troubleshoot in the best possible way, without backup support. Also, a novice technician, having taken over from an experienced technician, may not understand how to proceed. The result is avoidable delays and low productivity.
Read more: Job Management 101: How to get the most out of a Job Management Software

How ReachOut service management software helps solve communication problems
A service business software is must-have for field service businesses in today's digital economy. ReachOut service management software offers:
1. Information about the customer: ReachOut's customer repository offers the history of the customer in an easy, single view. Integrating the ReachOut suite with the CRM ensures the field agent gets easy access to in-depth customer information. Field agents may visit the customer armed with the latest, up-to-date information.
2. Information on the equipment: The field agents access the ReachOut suite through their smartphone app. The app offers relevant information related to the work order. The information in the app refreshes in real-time.
3. Extensive resources and reference materials: The field agent's app offers ready access to the relevant product database, PDF guides, user manuals, instruction videos, SOPs, and more. These resources help the field technicians carry out installation and repair activities efficiently.
4. Easy integrations: ReachOut offers seamless integration with other enterprise software. The most popular integrations are with the accounting suite and with inventory management. 
Seamless exchange of inventory data with ReachOut enables field agents to visit the client site equipped with the correct tools, spares, and other resources. This increases the first-time fix significantly and enhances customer satisfaction.
Read more: Integrate QuickBooks and Xero with ReachOut to Streamline Field Service Accounting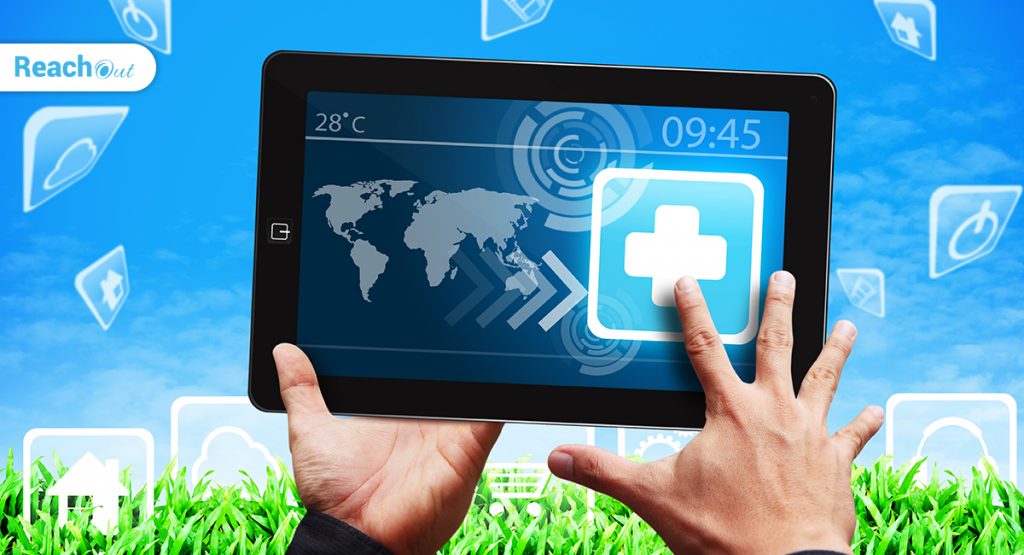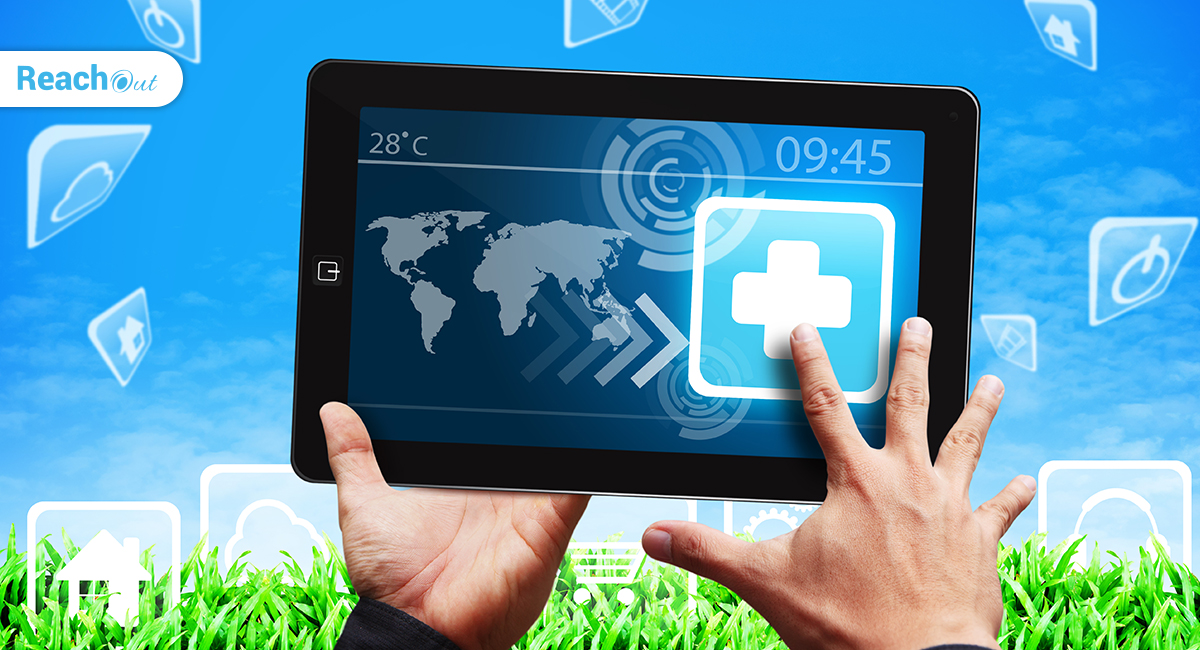 5. Automation: Automation improves quote accuracy, improves turnaround times, and boosts technician productivity. ReachOut offers extensive automation capabilities which will enhance stakeholder communication and keep everyone updated. 
ReachOut service business software enables flexible and customized communications. The suite ensures each field agent or service engineer has all the relevant information when executing a task. It provides information that is current and not outdated.
PAIN POINT #2: Lack of visibility
Opaqueness is another critical pain point associated with field service management. Managers and supervisors do not have the control they like to make sure work progresses as desired. They have no information about the status of a job until the field agent updates them.
Despatchers have no real-time information on the status of open work orders or when a technician will reach an assigned work site. They often have to reschedule jobs. The designated field agents may not have completed the previous job or maybe on leave. Delays and rescheduling jobs degrade the customer experience.
How ReachOut service business software helps solve lack of visibility
ReachOut is a versatile work order management tool that helps plan and execute field operations seamlessly. ReachOut allows field service providers to assign work orders, dispatch crew, and track the progress of service tickets.
1. Smart Scheduling: ReachOut's Smart Scheduler enables schedulers to assign field agents dynamically. The tool identifies the technicians who have the right skills or competencies for the job on hand. It looks into the calendar for real-time availability of field agents and assigns the most appropriate agent to a new work order.
2. Advanced work order capabilities allow adding multiple field agents to complete a job. Users may also configure the tasks of individual agents.
3. Intuitive Dashboards: Intuitive dashboards make it easy to view and track the workload of the team dynamically. Supervisors may track travel time, time to complete tasks, and other metrics. They make prompt interventions to set things right when needed. Easy-to-view and operate dashboards pinpoints timeline when orders are due. A pipeline view gives the ability to move work orders from different statuses.
4. Centralized Information: Centralized information, updated in real-time, makes last-minute changes easy. Easy drag-and-drop options enable assigning and changing work orders instantly. Prompt notifications alert the field agents and keep other stakeholders in the loop.
5. Route Optimization: An intuitive route optimization capability helps agents plot the best route to reach the assigned work site. This minimizes travel time and improves field agents' productivity. Technicians can spend more time serving customers instead of sitting idle or commuting. Rapid execution of work orders delights the customer.
6. Field Agent Tracking: ReachOut offers comprehensive visibility. Supervisors may track the exact status of the agent and the progress of the job. They may make timely interventions and manage the team easily. 
ReachOut service business software offers several features, such as generating quotes and invoices. It also helps with contactless inspections. These features help businesses enforce greater control over their operations. The Smart Scheduler and other related features of ReachOut service management software ensure optimal team utilization.
Read more: How ReachOut Audit Software Helps Manage Audits and Inspections Like a Dream 

PAIN POINT #3: Language limitations stifling global operations
The spread of technology has enabled businesses to go global. Many companies now operate over a wide geographical area and sell their products globally. They assign remote teams in different geographies to service their products. But most in-house software or even basic service business software do not cater to a global audience due to limitations in language.
In a global field service market, language barriers affect service delivery. Several vital messages often get lost in translation. The field agents may not communicate some critical information owing to the difficulty in getting the message across. Or a technician may interpret something different from what the supervisor or the customer intended. When a field technician can understand the work order in their language or find out help instructions in a familiar tongue, it can go a long way in enhancing the service quality. 
ReachOut's solution: Multi-language support for global companies
ReachOut offers multi-language capabilities, which provides an effective solution to the cultural and geography dichotomy faced by many geographically dispersed users.
ReachOut users may:
1. View the suite in the preferred language: ReachOut offers the ability to view the same instance of the ReachOut English version in a preferred native language. Users may select the language of their choice from the several available options. ReachOut supports multiple languages.
2. Access localized information customized to your field crew's preferences. Users may configure the settings to match their workflows and populate the needed data.
3. Indulge in deep customization: Users may change the default settings to match how their enterprise works. Users may also pick and choose the features they need for a host of options.
ReachOut is easy to use. With extra features added every month, the suite offers users the benefits of the latest tech developments. The native capabilities on offer enhance field agent efficiency and enable stakeholders to serve customers better. The suite facilitates quick turnover time and makes field agents more responsive. Managers can remain in complete control of the operation. 
Read more: 6 Reasons To Use An Integrated Software Like ReachOut For Your HVAC Estimates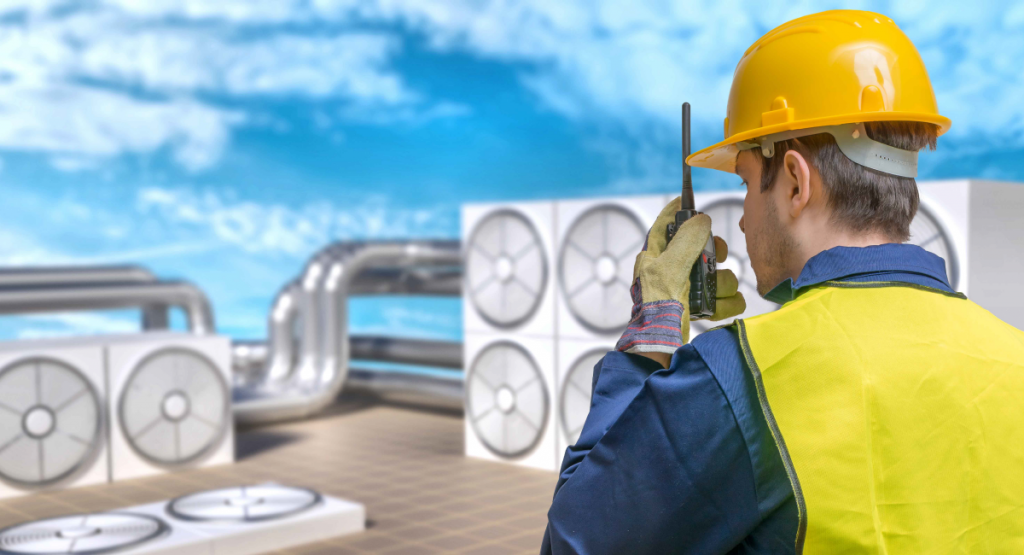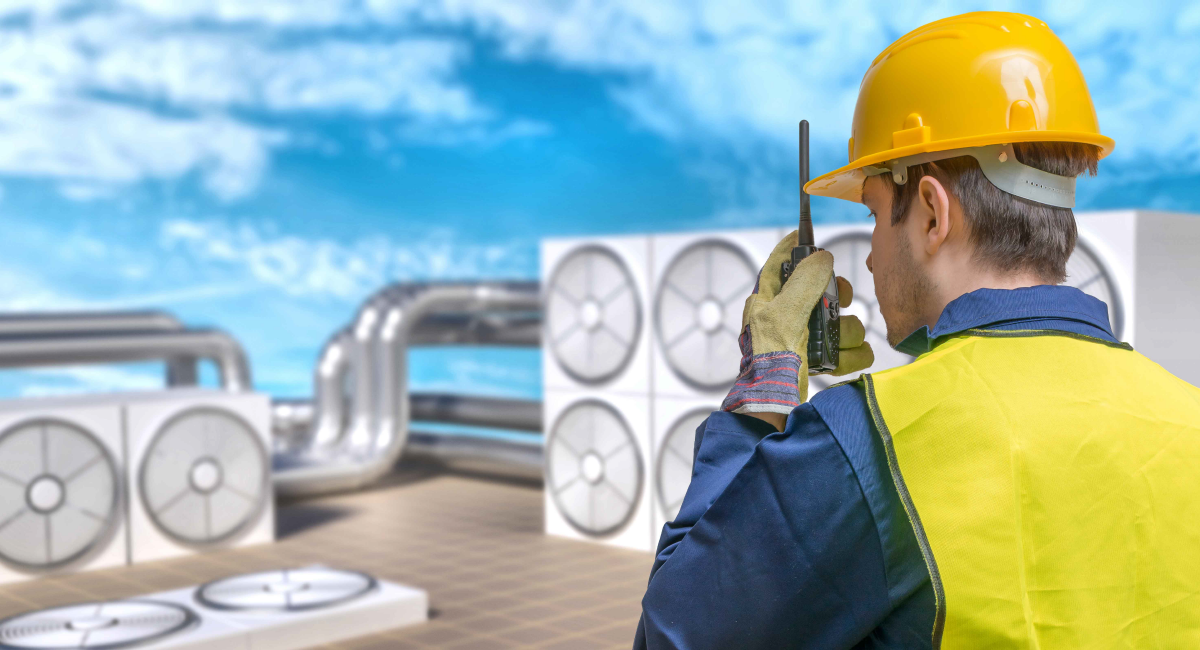 All these can lead to an upward spiral. Productivity improves efficiency, which in turn improves customer satisfaction and profitability. Solve your field service management challenges in double-quick time and drive competitive advantage through ReachOut's service management software. Contact us to learn more. 
ReachOut: Inspection & Work Order Management Software
Do you still use paper or Excel spreadsheets to manage your service business? ReachOut is a web and mobile solution for companies to schedule, dispatch and deliver inspections, work orders, ticketing and more.