Why use Digital Forms?
With digital forms, you can effortlessly gather data from the field through your smartphone or tablet. Simply tick in the checklist boxes or add in remarks and further details at the relevant fields to conduct inspections as per the specified criteria.
You can customize the forms with updated fields and layouts based on the work and share it instantly with your field personnel.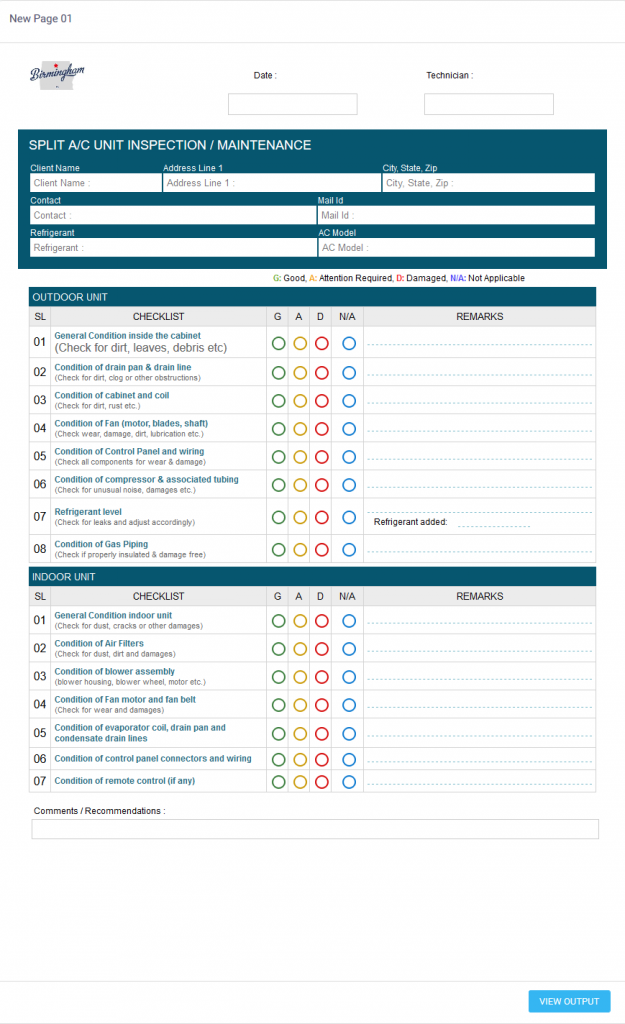 Digital forms let you:
Streamline your field service operations through accurate data gathering
Eliminate paperwork to save time, improve workflows and productivity
Seamlessly convert your existing paper-based forms to digital forms
Export and email final reports in PDF format, post work completion