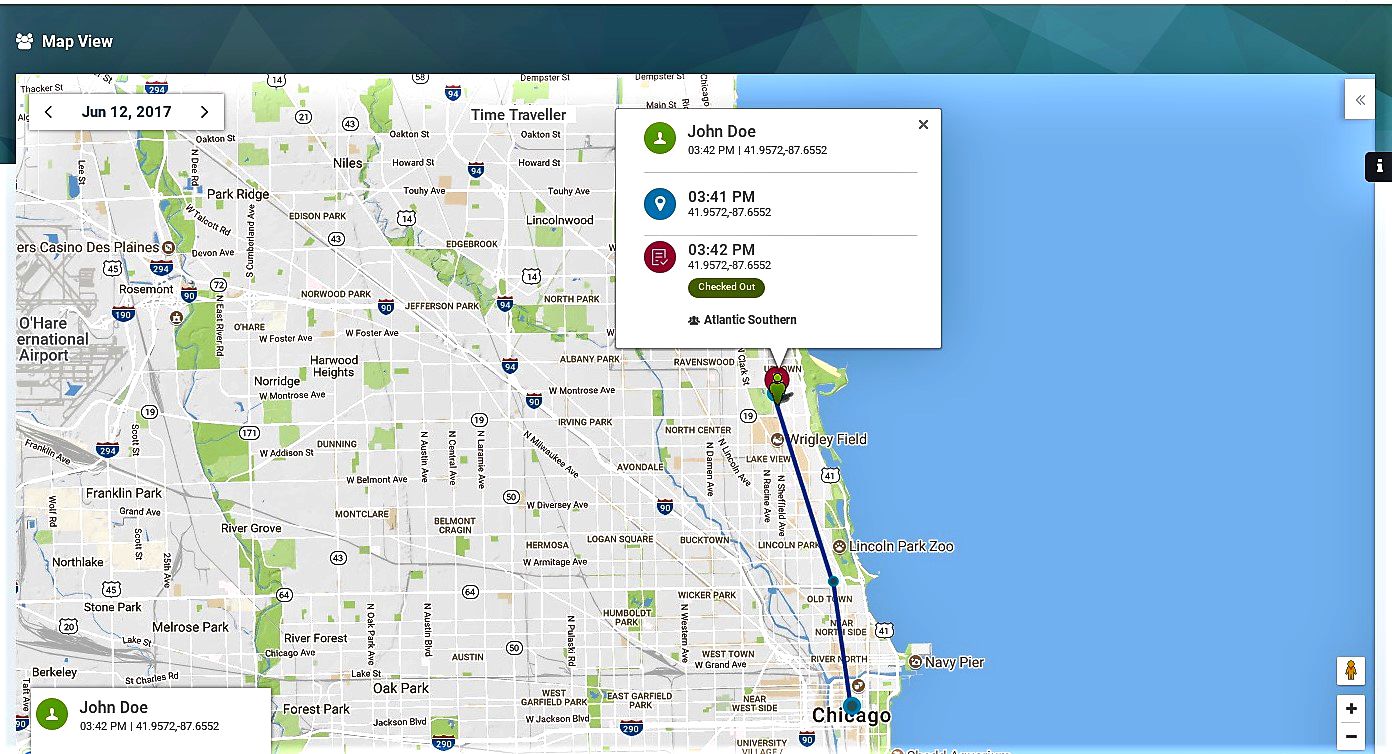 At ReachOut, we have a team of top notch programmers working hard to provide you with new software options, to help you – efficiently manage work orders & inspections, maximize team utilization, and keep your customers happy. Today, I am excited to announce two new exciting features, both to be launched by midweek. As always, these upgrades are available to you, at no additional cost.
Location updates
Team supervisors can view frequent updates about a team member's location, on a map in the browser. These updates are available from the moment the team member indicates they are en route, until the job is completed. This can help you secure that your customer's appointment time windows are adhered to. You can ensure that the schedule is as efficient as possible. This is also useful as proof of work and travel.
Recurring inspections
You can set up recurring inspections in ReachOut. For many of our customers, recurring inspections are an important source of revenue and opportunities. You can now schedule inspections to automatically recur at regular intervals, to avoid the hassle of setting them up one at a time.
We are planning to release these features by the middle of the week -28th of June. None of the work orders and inspections you have already added to the system will be affected by this upgrade. Are there any features or options you would like to see on ReachOut? Do reach out to us (pun intended) – we'd love to hear from you.
ReachOut: Inspection & Work Order Management Software
Do you still use paper or Excel spreadsheets to manage your service business? ReachOut is a web and mobile solution for companies to schedule, dispatch and deliver inspections, work orders, ticketing and more.