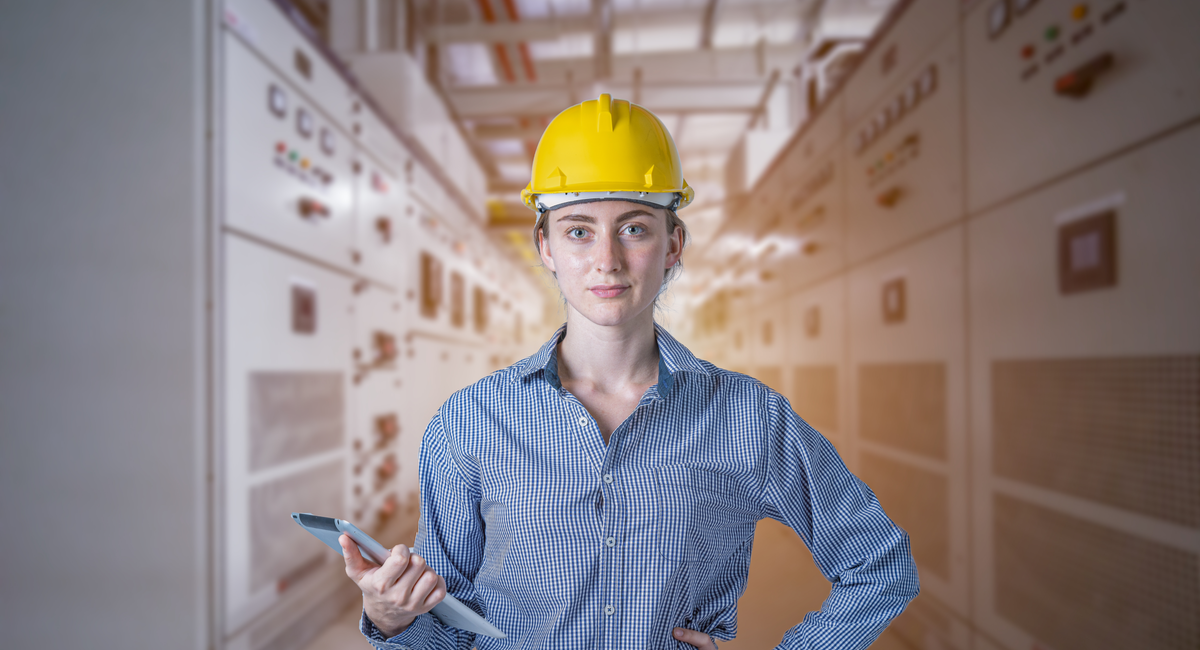 Top 5 ways to optimize your field service management software
Until COVID-19 changed our lifestyles and work patterns, technology adoption was happening at a slow pace. Digitalization is imperative now for any industry or business to survive. Due to the increase in remote working, the field service industry is facing a major setback in terms of scheduling jobs, processing more work orders, employing skilled workers, and maintaining customer relationships. However, the figures from the field service management software market prove that service providers can overcome the slump by employing the right tool. Technavio reports that during 2020-2024, the field service software market is set to grow by USD 3.43 billion, at a CAGR of 17%. If on-premise FSM was a leading segment in the 2019 market, 2020 is witnessing a significant increase in the adoption of cloud-based FSM solutions. 
With many enterprises wanting to deploy their service software off-site, the choices available in the market are plenty. Many things can go awry during implementation, despite deploying the best-in-breed software. At this juncture, how can you ensure field service software success? Here are the best practices that will help you get the most out of your FSM app.
View Infographic: How Field Service Management Firms Can Stay Competitive in the Coming Decade 

1. Have clarity of purpose
Do not deploy technology only because everyone else is doing it. If the only purpose of the software is to transfer paper-based work to the screen, it will end up as an unwanted investment.
Start by fixing the goal in your mind. Break down the business strategy and objectives into specific, measurable targets. Make sure the field service software enables the fulfillment of such targets.
Develop the software to avoid scope creep. For instance, enable supervisors to create customized inspection checklists. Such checklists will communicate to the field agents the specific tasks they need to do at the worksite, in a structured way.

Define responsibilities to fix ownership of the field management software. Include a representative from each team, to decide on the scope of the software, how agents may use it, and other critical aspects.

Offer dedicated apps for stakeholders. For instance, offer customers an app to make a new service request, pay the invoice, and track technician ETA. Offer field agents another app, enabling them to track their to-do list.
2. Focus on improving overall efficiency
The whole point of field service management is to improve efficiency and unlock potential. If technology makes work more difficult or stressful, user adoption will decrease. Make sure that your field service software accommodates these points:
Invest in neat and clean UX, manifesting as simple, self-explanatory UI.

Automate wherever possible. Make sure the user has to manually input values at minimal places only. Good software pulls and auto-populates data the data onto other fields as required, and does computations automatically.

Offer a structured workflow to guide the field agents and other stakeholders who use the software. Include knowledge repository and self-help options.

Make sure the software is robust and secure and doesn't lag in performance

Consider the supporting infrastructure when making changes. Do not ignore the compatibility aspect. For instance, employees with outdated smartphones and low memory may not be able to install the latest app.
Read more: Tips to get the best from mobile field service software 
3. Ensure Flexibility
Today's businesses operate in a fluid environment where technologies have a short shelf-life. Changes happen at the spur of the moment. The best field service software is one that's flexible enough to co-opt changes and improvisations on the fly. If the software imposes rigidity in the work process, it ends us being an albatross around the field agent's neck.
Offer users the flexibility to make changes. Consider a customer who wants the field technician to do an additional task outside the work order (an adjoining work). A flexible field service management software allows the field agent to invoice a task outside the work order. Forcing the customer to go through customer support and create a new work order for an adjunct task is like shooting oneself in the foot.

Allow stakeholders to generate customized reports, suiting their style and purpose. Make the checklists and templates flexible enough for site supervisors or agents to accommodate changes. 
4. Train the Workforce
Even the most simple service software requires training and support to gain acceptance. Making field agents work with an unfamiliar software impedes their productivity. They will end up spending more time fiddling with the app than servicing their customers.
The success of downstream reports and analytics depends on the field agent using the workforce management software as intended. If, for instance, a scheduler makes a manual change exchanging the shift of two agents, the well-oiled system breaks down.
Train employees on how to use the software. Make employees aware of the potential of the software. Make explicit on how to use the software as a platform to achieve competitive differentiation. Encourage people to ask questions and share ideas.

Assign a resource person for field employees and other employees to seek help on any aspect of the software or ask your provider to offer dedicated assistance via chat, email, or phone to resolve issues as they arise. 
5. Review the Software
Technology is always in a state of flux. Business processes and objectives keep on changing. Customer preferences change, and external changes make business models obsolete. Even the best-in-breed software becomes redundant over time.
Set up KPIs to measure the success and effectiveness of the software. Evaluate progress and make tweaks. For instance, if a specific feature has low usage, either it may be unnecessary, or there could be problems with the UI. In either case, frequent evaluation of the software will help you rectify the issues.  

Seek feedback from users. Leverage ideas and suggestions from the field employees and base updates on such feedback.

Manage resistance to change. The field management software may, at times, change the accustomed-to way of work. Identify influencers to convince the benefits to the rank-and-file employees.
Read more: 6 Key Metrics that Make a Difference in Field Service Management 
The best field service business always keeps its focus on the customer. For field service apps, the field agents are internal customers. Make sure all aspects of the field service software facilitate the internal customer, which in turn will ease things and add value for the end customer.
How did ReachOut's field service management software transform a backflow testing business in Idaho? Read the story here!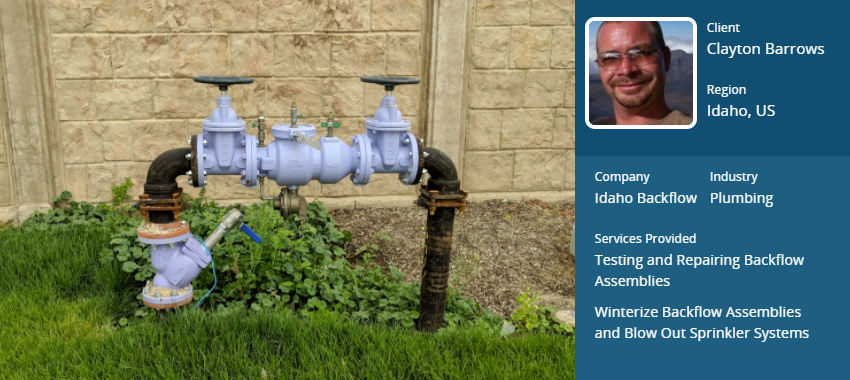 More than 54% of field service enterprises use dedicated field service management software to power their businesses. Want to know how you can improve your operational efficiency and bottom line using our service management software? Chat with an expert.
ReachOut: Inspection & Work Order Management Software
Do you still use paper or Excel spreadsheets to manage your service business? ReachOut is a web and mobile solution for companies to schedule, dispatch and deliver inspections, work orders, ticketing and more.