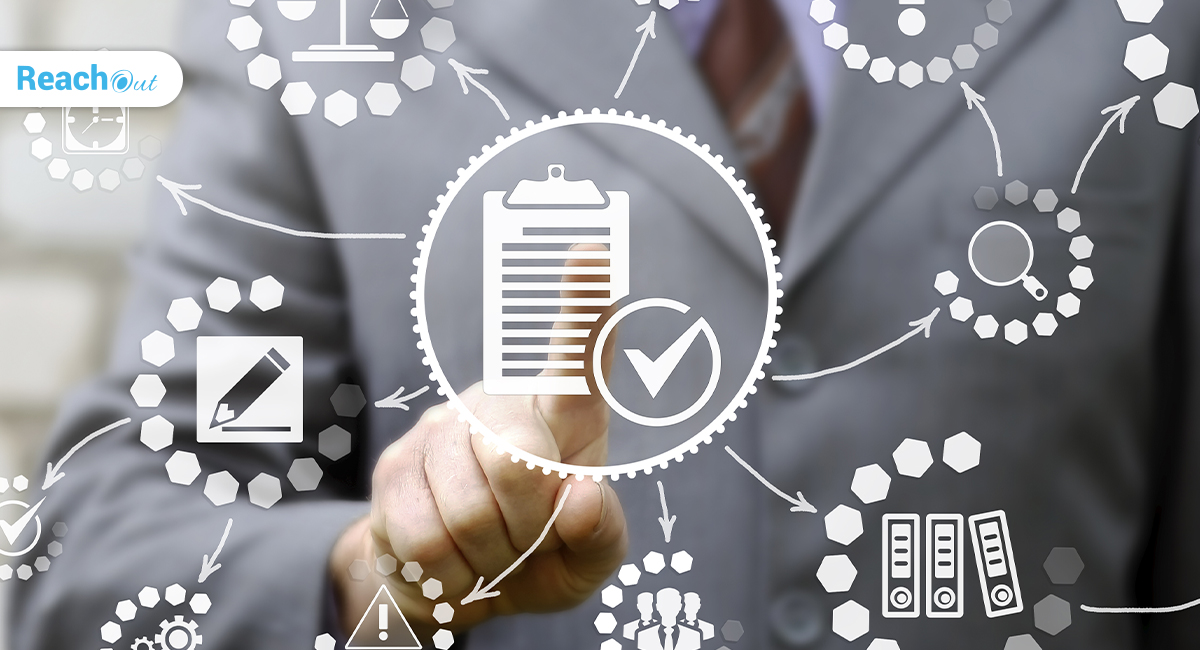 Why Adopt ReachOut Suite to Manage Your Work Orders
Effective field service delivery necessitates changing with the times. The best field service companies constantly tweak their business processes. They streamline work order processing to cater to the changing demands of their customers. Are you struggling to handle multiple work orders daily? Then it's high time you should adopt the ReachOut work order management software. 
Read more: What is a work order? A simple work order explained
ReachOut offers stakeholders access to 360-degree information
Effective fulfillment of work orders requires making informed decisions. ReachOut offers complete information associated with any work order.
Storing everything in the field management suite makes it bloated and leads to unnecessary repetition. ReachOut offers easy integrations with third-party software to store your valuable data. Users get ready access to live, up-to-date information while the software remains agile.
Read more: 5 Warning Signs of a Standalone FSM Software and How ReachOut Helps Address Them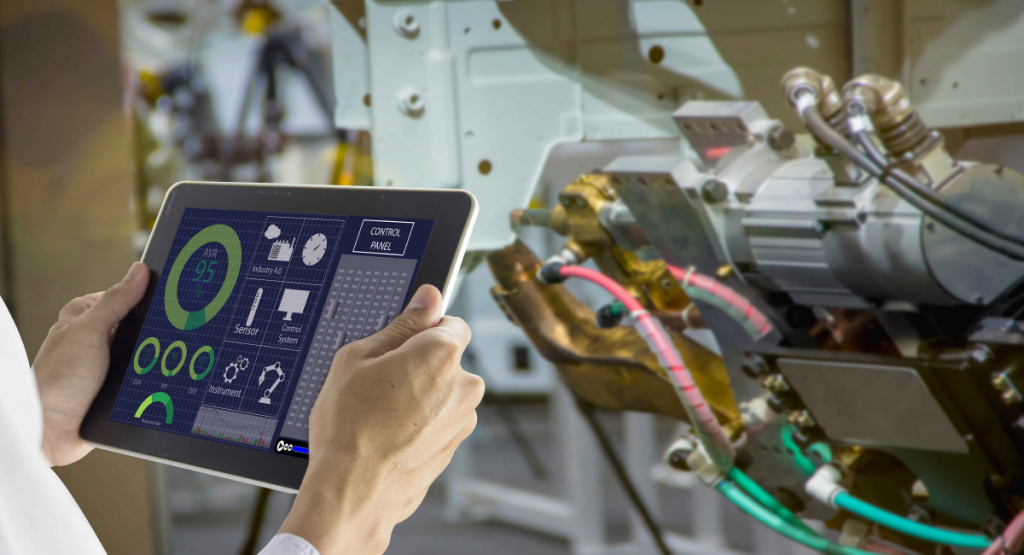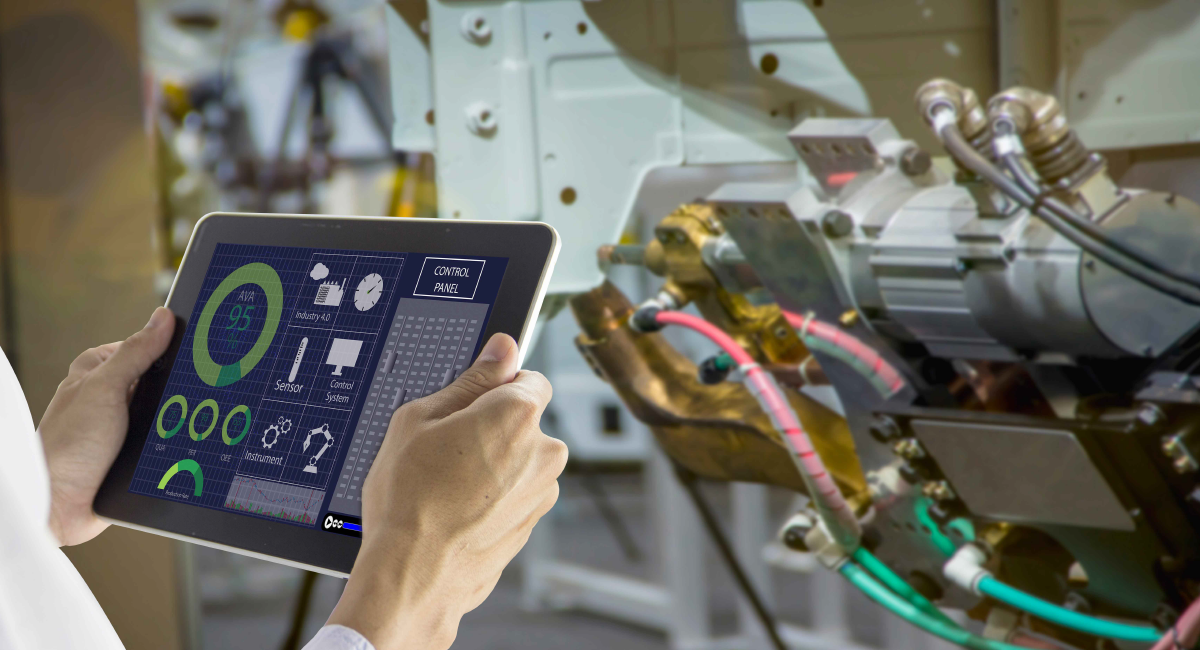 Seamless integration with the CMS offers in-depth customer information. The field agents access customer demographics, preferences, and previous engagement with the company. Customers like it when they do not have to repeat what they told the customer support agent. Technicians who know what to do and engage with customers on their preferences enhance the experience.
Integrated inventory management allows confirming work orders based on spares availability. Delaying a promised task degrades the customer experience. It also breeds inefficiencies.
Integration with the Human Resource Information System enables assigning jobs to technicians. Schedulers do not have to waste time cross-checking which technician is on leave and who is on overtime.
The easy integrations on offer promote all round efficiencies. Ready access to live information eliminates confusion and delays.
ReachOut's work order management software ensures robust performance as the user can retain ownership of their data. ReachOut's robust infrastructure provides encryption, regular backups, and redundant storage for quick retrieval. Easy accessibility, through browsers, enables operations from anywhere, at any time.
Read more: How Standardized Work Orders Can Boost the Growth of Your Plumbing Business
ReachOut helps manage information about technician skill set
An effective fix requires assigning technicians competent to do the job on hand. The nearest or the readily available technician may not always be the best one to do the job. Some types of repair and servicing require certified technicians. For instance, the US EPA mandates licensing for servicing some HVAC equipment. Many manufacturers stipulate minimum skill levels or experience to service complex machinery.
ReachOut supports an active directory of technicians' skills and competencies. The skills database allows schedulers to filter technicians by skills, certifications, experience, and work history. They may apply filters such as location and availability on the eligible technicians.  
Read more: Why GIS integration with work order software could be a game-changer for field service companies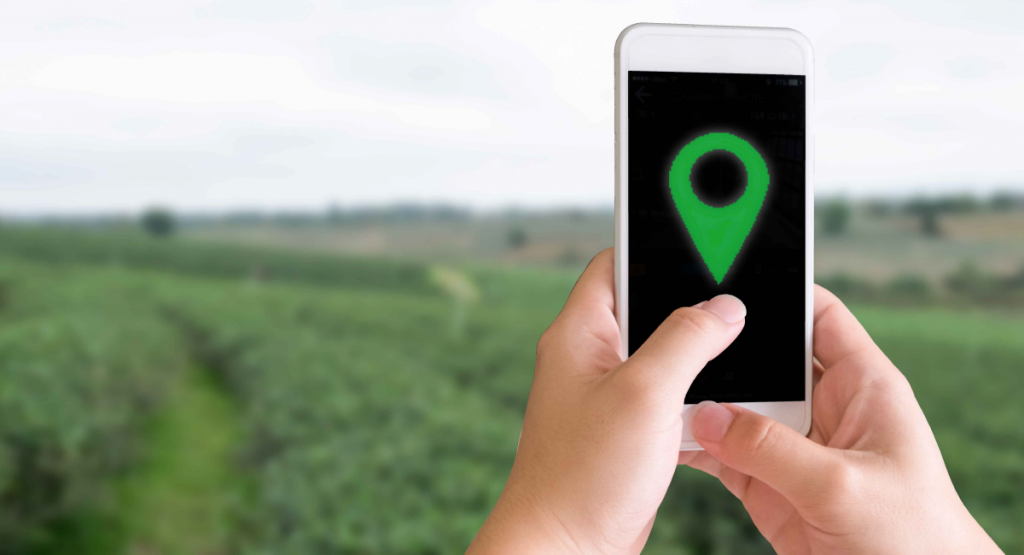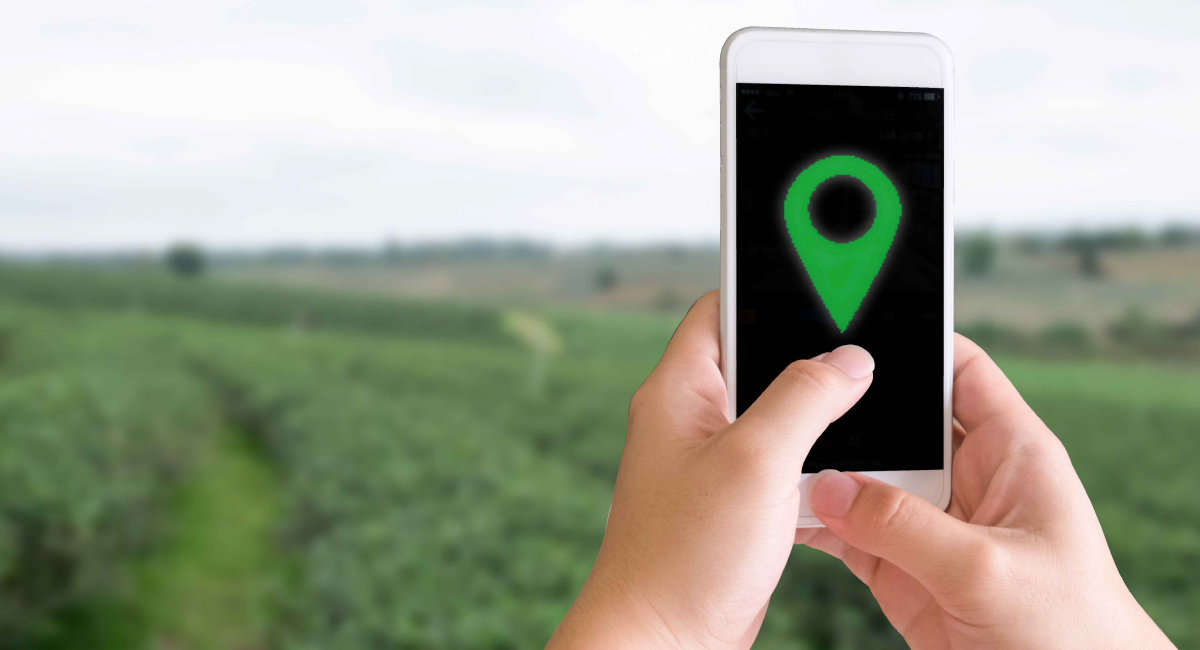 ReachOut also offers a slew of flexibility-improving functionalities. The advanced work order feature allows adding more than one field agent for a job. Supervisors may assign individual work responsibilities and transfer jobs, depending on work exigencies.
Assigning the right technician improves the first-time fix significantly. It also enables a proper and fast fix, further enhancing the customer experience. Most customers readily accept a marginal delay to ensure an accurate first-time fix.
ReachOut allows you to store and retrieve work history details
Work history matters to deliver an effective fix. The rapid advancement of technology has resulted in a fragmented equipment landscape. Even the same type of equipment has many variants to cater to distinct features and customization. Customers may have special needs and preferences when working on their machinery.
Technicians can use ReachOut to access a client's service history. ReachOut offers a comprehensive insight into service history that enables:
Identifying likely trouble spots quickly, enabling quick diagnosis and a fast fix.

If a part has failed repeatedly, the odds of the same part failing again are high. Such insight could also trigger a detailed probe to affect a permanent fix.

It is easy to customize the fix (solution) to suit user preferences.

For instance, a customer might prefer making the fix during weekends. Another customer might want the work done during office hours.

Tips and insights on implementing the fix:

Novice technicians may not know how to fix complicated issues. Even experienced technicians may not fully understand the nuances of specific equipment. Referring to the work history offers insights and cues on how to go about with the job. For instance, when solving issues in a work grid, understanding the previous work done on the particular work grid helps to get started.
Read more: Work Order Software Buyer Guide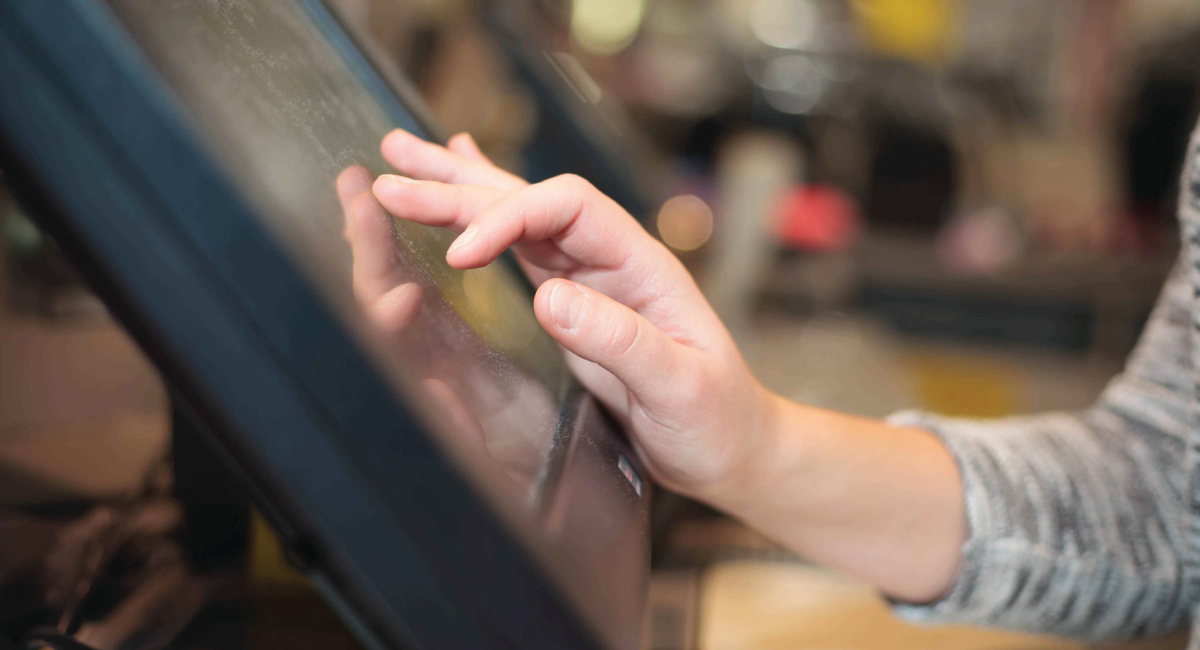 ReachOut facilitates field agent-generated work orders
Businesses that do not gear up to respond to the dynamic needs of their customers soon go extinct. A flexible business process is no longer just "nice to have." It is now a must for survival.
The dynamic nature of today's business and life means requirements are rarely static or work orders are sacrosanct. Requirements often change when the customer raises a work order or when the technician reaches the worksite.
ReachOut allows field agents to generate work orders. Empowered field agents may create or change work orders to cater to the changing customer needs or match the fluid situation. 
For instance, a technician out on routine servicing of HVAC equipment might discover a cracked pipe. He may raise a new work order to replace the pipe. The preventive repair forestalls an emergency and spares the client from disruption.
How did ReachOut's field service management software transform a backflow testing business in Idaho? Read the story here!
ReachOut ensures agent-generated work orders do not subvert already assigned work orders:
Advanced work order capabilities make it easy to transfer task ownership among agents and change the task profiles.

Intuitive dashboards allow managers and schedulers to view team workload, drilled down to the day or week. They may assign and change work orders from the dashboard itself.

A robust communication system enables field agents to collaborate with their supervisors in real-time. End-to-end traceability helps retrieve information and save the changed data in the system.

Automation makes it easy to schedule the new work order instantly

. A field agent-generated work order might force scheduling changes. It might disrupt the field agent's upcoming appointments. It might also need a revisit since the field agent might not have the spares or tools to make an instant fix. Automation capabilities make it easy for schedulers to assign the task to the same or another field technician as fast as possible.
Read more: The 6 Must-Haves for a Work Order Management System in 2021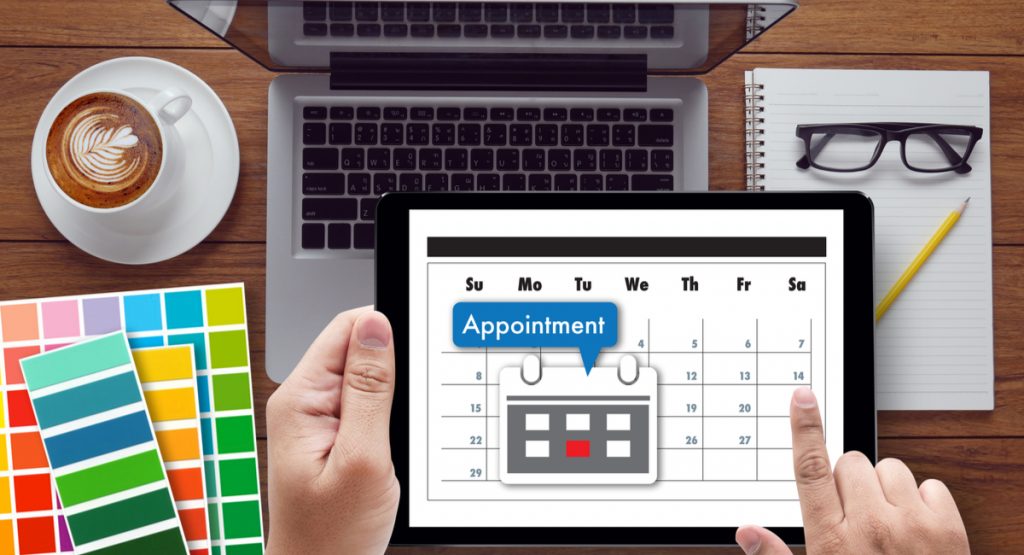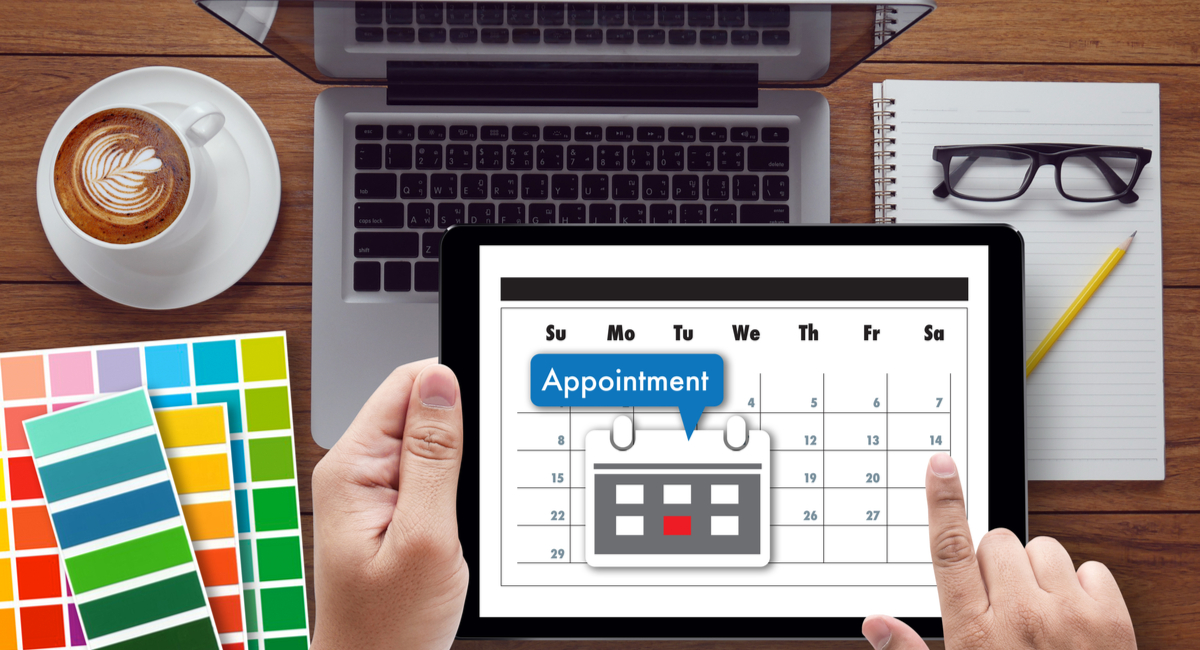 ReachOut's versatile work order management capabilities allow field businesses to plan and execute day-to-day field operations effortlessly. The unbridled flexibility on offer unlocks a world of possibilities. Many companies leverage the ReachOut field management suite to deliver hyper-personalized and flexible services and reap a significant competitive advantage. Want to try ReachOut to manage your work orders and field service scheduling? Contact us and get started right away. 
ReachOut: Inspection & Work Order Management Software
Do you still use paper or Excel spreadsheets to manage your service business? ReachOut is a web and mobile solution for companies to schedule, dispatch and deliver inspections, work orders, ticketing and more.