How to Reconnect QuickBooks to my account
If for any reason you have disconnected QuickBooks from your account, the reconnect option in ReachOut comes handy. You can reconnect your ReachOut account with QuickBooks without losing any of your customers, inventory or invoicing data.
It's a one-click solution that will reintegrate QuickBooks and all corresponding data into your account at once. Here's how you can reconnect your ReachOut account with QuickBooks.
Open Application Settings by navigating to – Settings > Preferences > Third Party Integration
Select the required options for Parts, Invoices, and Customers that you want to sync or import and click on Connect to Quickbooks. (After disconnecting, this button will automatically change from Disconnect to Connect back again.)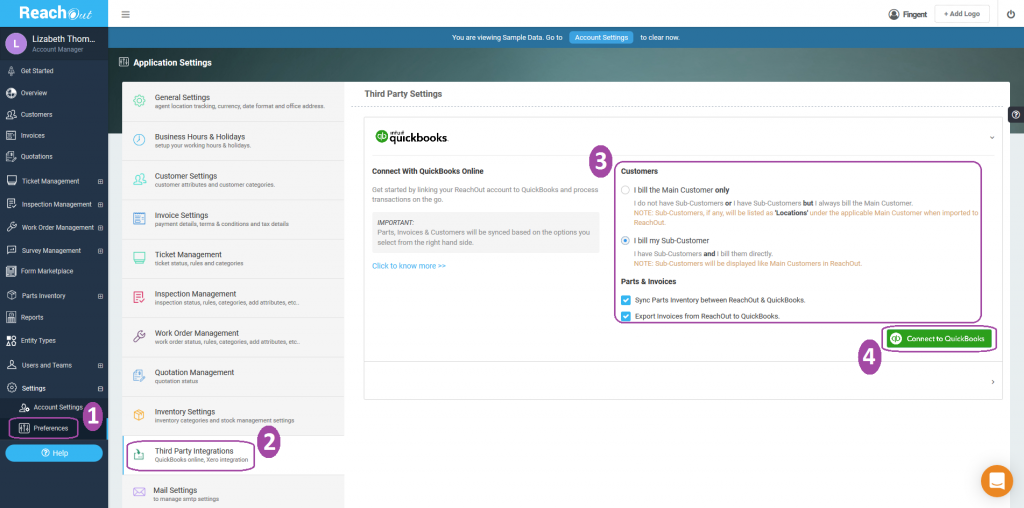 At the QuickBooks login interface, enter your Email/User ID and Password for signing in to your account.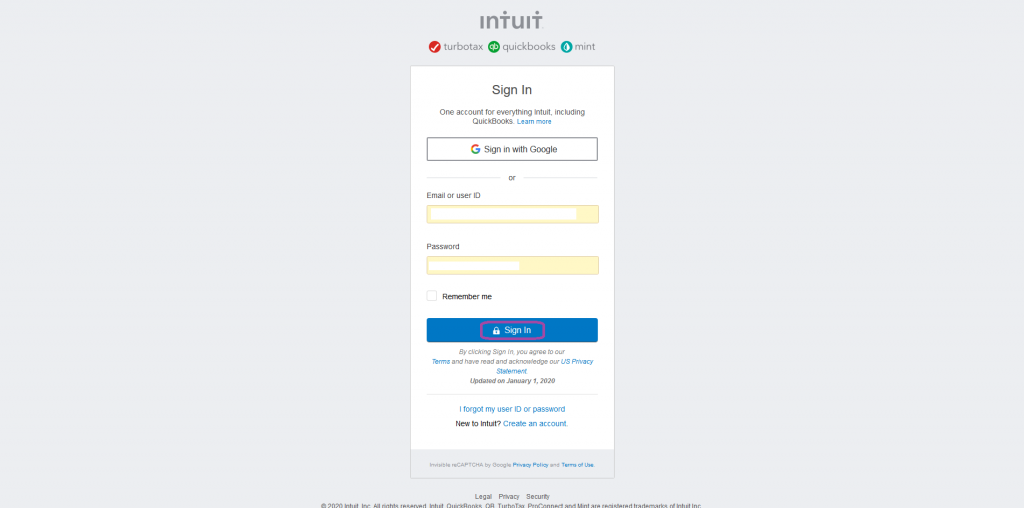 Once your account is reconnected with QuickBooks, you will be redirected back to your account with a message displaying the status of Authentication and other particulars.