Generating Audit Trails
Audit trails refer to a detailed record of the sequence of activities or transactions performed by a user on the system at any period of time. They provide documented proof of all operations by capturing records, which helps admins or supervisors view details of activities and transactions by different users.
In ReachOut, you can generate audit trails that show a record of all your field activities and transactions. This can be kept as a reference for maintaining security and meeting compliance or audit regulatory requirements.
With the auditing feature in ReachOut, admins can do the following:
Generate audit trails for the day, week, month, and year.
Create a custom audit report for a specific period.
Generating Audit Trails – Day, Week, Month & Year
Navigate to Reports > Activity Logs

Select a time period to create an audit trail – Today, This Week, This Month, etc. This will display specific details about the activities done during that period in a tabulated form.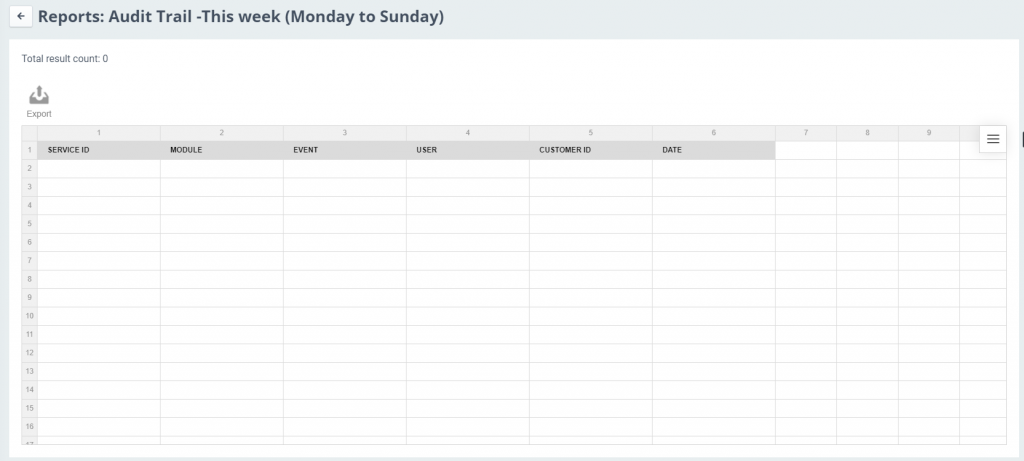 Click the hamburger icon on the right corner of the table to filter the report to show/hide the fields and rearrange the columns as you see fit.
Click Export to download the report into your device. Save the report in an Excel or HTML format that you can open and modify using its default application.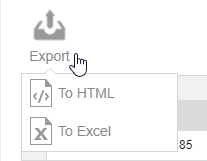 Creating Custom Audit Reports

In Activity Logs, click Custom to generate an audit trail for a specific period.

Pick a Start and End Date to define a time period covering the audit report. Click Generate Report.