Managing Parts
You can manage, organize and track the consumption of every newly created and imported item in the inventory.
To manage added parts within the inventory,
Navigate to Parts Inventory > Parts List
Organize parts.

Use the Filter drop-down to sort listed parts based on ID and Item Name.
Sort by available options and click Apply




Customize how different elements are displayed by clicking the gear icon at the top right.
Mark the checkboxes to show or hide items on the Parts List page.
Drag and drop the tabs to customize items in the list view.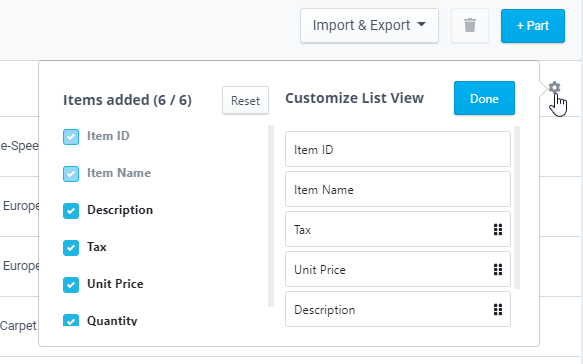 Manage parts.

Edit part details by clicking the pencil icon under the Manage column.
In the drop-down, click View to reveal the full details of the added item.
Click Delete to remove a part. (You cannot delete parts once it has been allocated to a field agent)
Update stock levels by clicking + Add New Stock.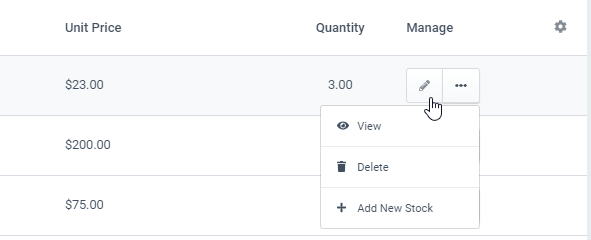 Export parts.

Click the Import & Export button at the top right, select Export and choose from a CSV or Excel from the drop-down.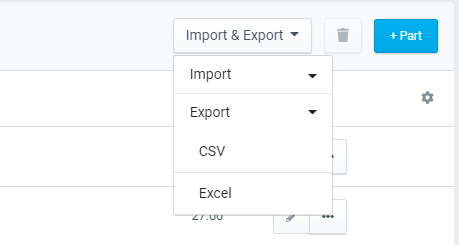 Learn how you can export parts to QuickBooks and Xero.